RIGHT NOW:
GALLERY SHOWING:
I also have work at Gallery One's Femme Locale. It's a show of local women artists. It never fails to delight. Gallery One is located in Ellensburg, WA on Pearl Street. And while you are downtown, you can visit the other art venues that Ellensburg has to offer!
YOUNG ARTISTS' DAY CAMP

Art camps are back! I will be updating as the dates get closer but they will probably be in late July. I'm super excited with possible activities for the campers. And I have already purchased new sketch books for them!
Burst of Sun, 14X11, for adults
Flying High, 12X12, for youth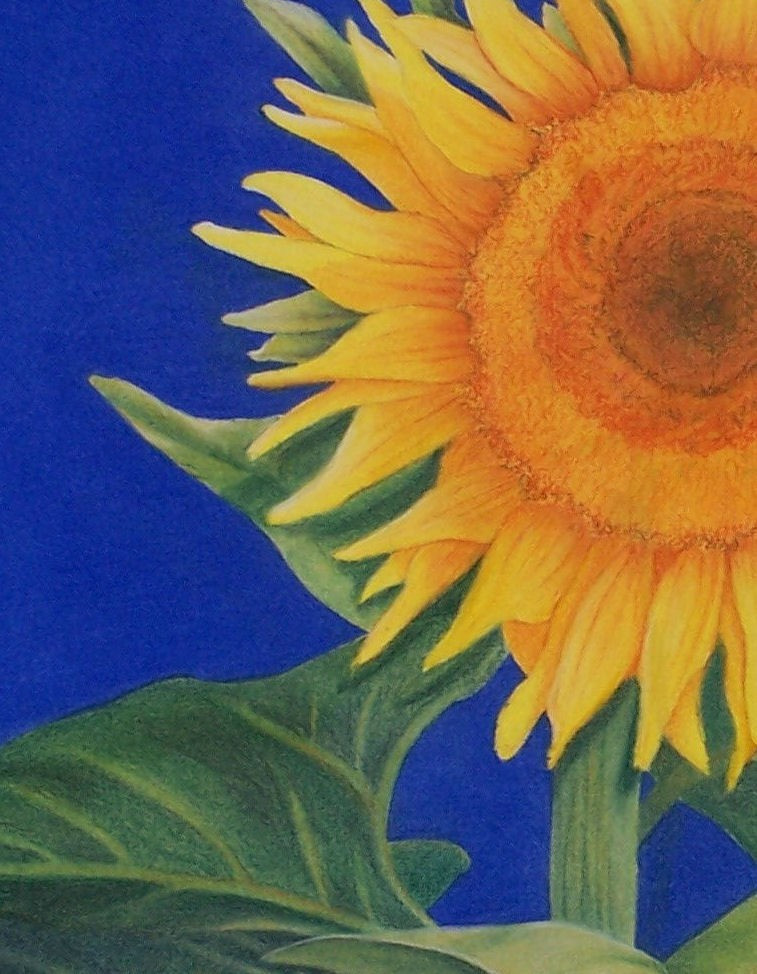 I have art at Gard Vintners in Ellensburg WA. It's a wonderful venue; old brick walls and fantastic lighting! I will be there for First Friday, March 4, from 5:00 to 7:00. I would love to chat with you and get your feedback.
Cruciform, Shadow of the Cross
Ellensburg Evening (Crescent Moon)