RIGHT NOW:
SIP AND PAINT:
The next Sip and Paint will be at Gallery One! We will be using watercolor on yupo. The date for this is Friday, July 12, 6:00 to 9:00. I will be serving beverages and snacks to enjoy while you are painting. We will be painting a summery piece, Hawaiian Beach. You won't have to paint a chair on your beach. I will have other ideas at the event. You can log on at www.gallery-one.org or call them at 509-925-2670 to register.
GALLERY SHOWING:
You can see my art at the artists-run, Two Rivers Gallery in Wenatchee. It's a great gallery with a variety of work and a variety of prices. If you are in the area, check it out. You will like what you see!
I will have my encaustic art at Confluence Gallery in Twisp, July 13-August 17. I'm joining 11 other artists for Metamorphic Alchemy. It's going to be a great show so if you are in the area, go see it!
YOUNG ARTISTS' DAY CAMP:
2018 summer camps were so much fun and now the dates have been set for 2019 camps! They will be July 8-12 or July 15-19, both 9:00-noon. Each camper will be experimenting with a different medium each day, drawing every day, and complete an oil painting by the end of the week. For a brochure with all of the details, you may send an email to info@jeannieraejohnson.com or call 509-962-4644.
WATERCOLOR WORKSHOP:
Have you thought about learning watercolor? More sessions are being planned for the fall so keep your eyes open for dates.
Burst of Sun, 14X11, for adults
Flying High, 12X12, for youth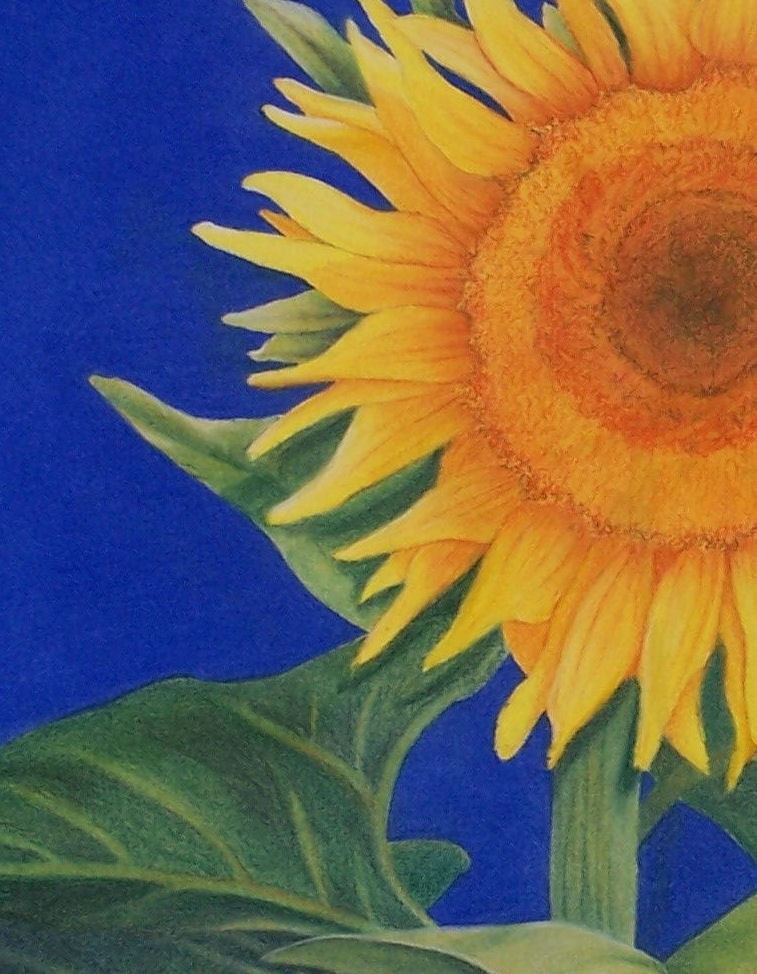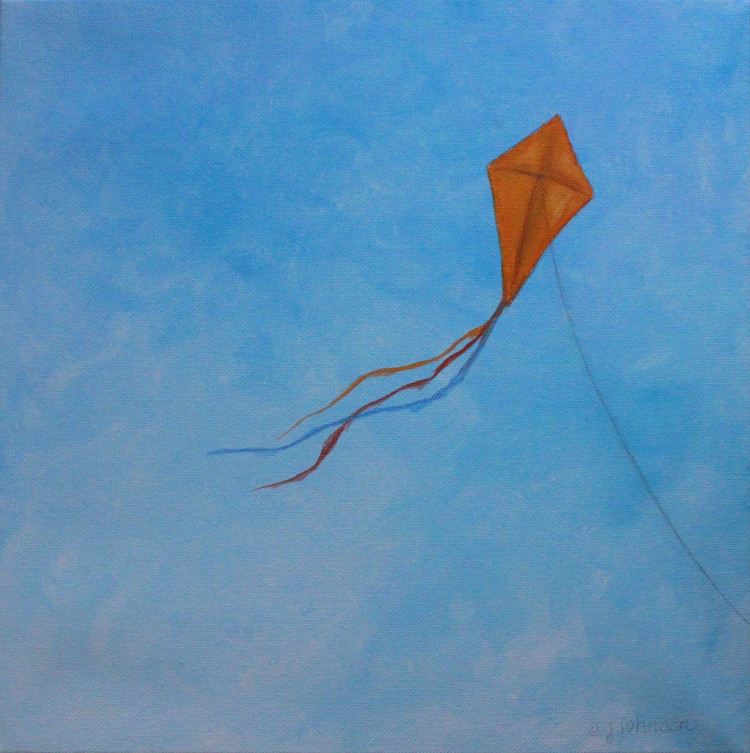 Life is so crazy busy! I'm in the studio every day working on art for shows, sip and paints, and so many things! I'm grateful that I get to do this, even if I'm spinning too many plates (brushes!) in the air!
Hawaiian Beach, watercolor on paper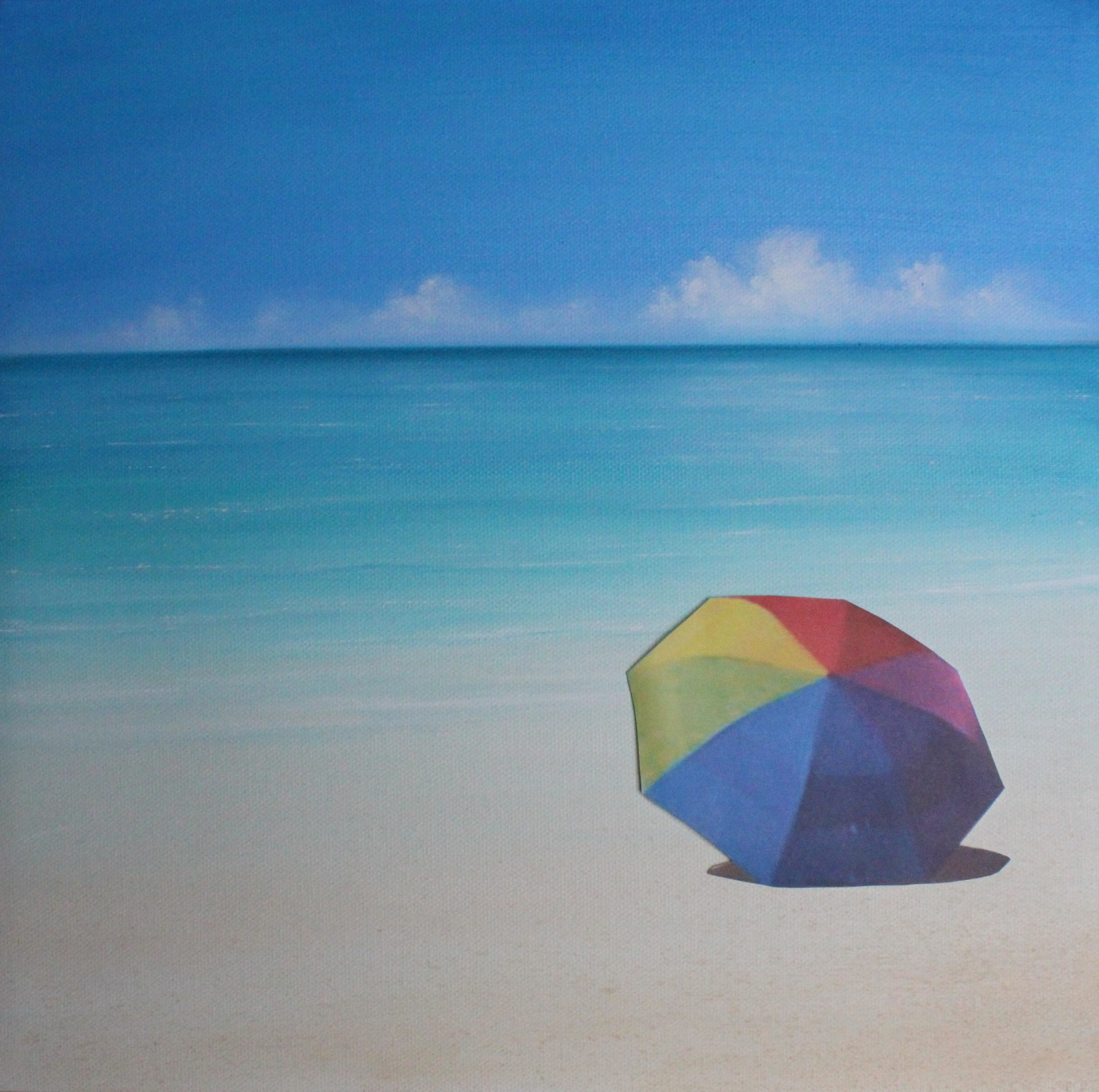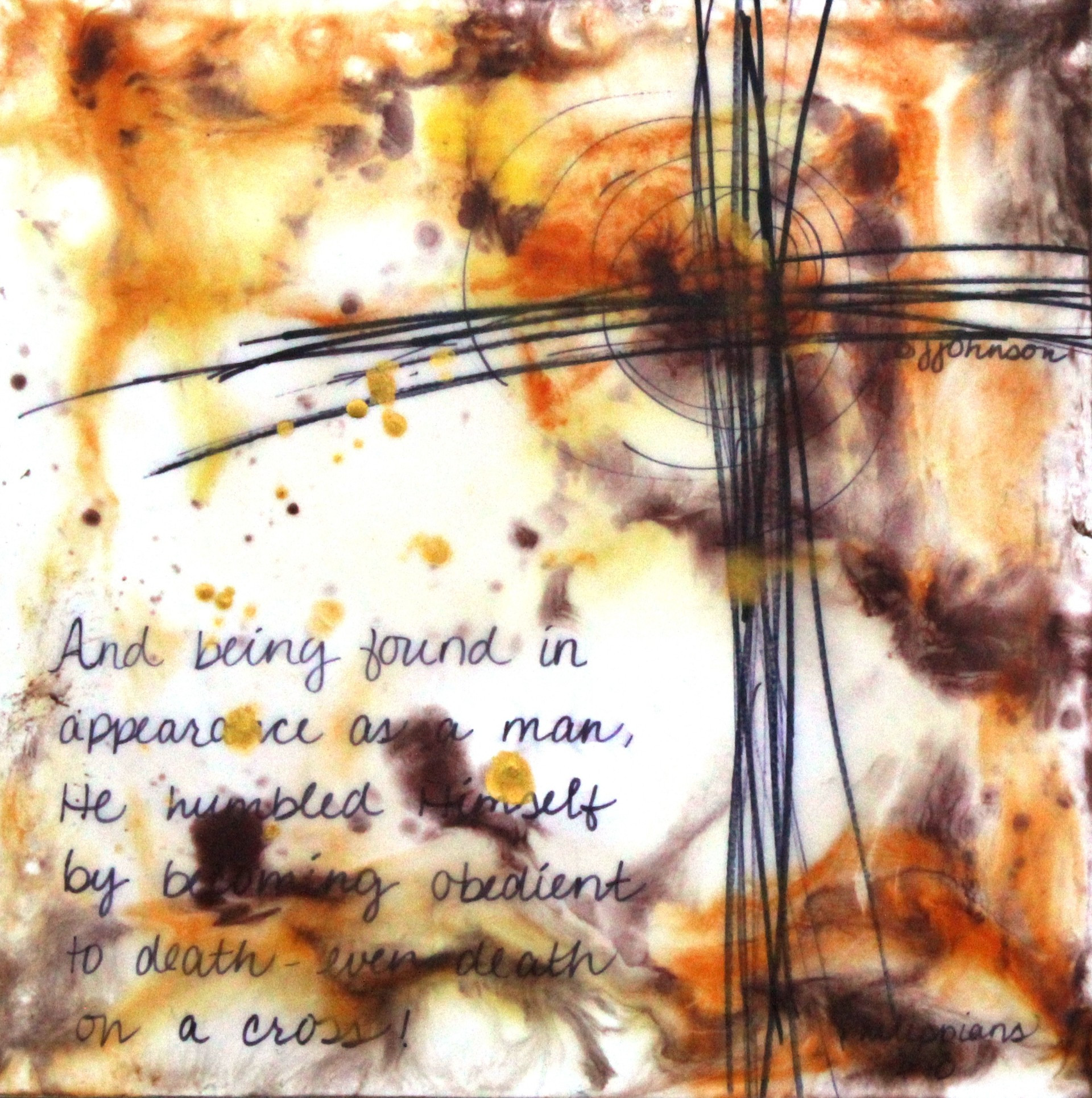 Philippians 2:8, encaustc and ink, 8X8