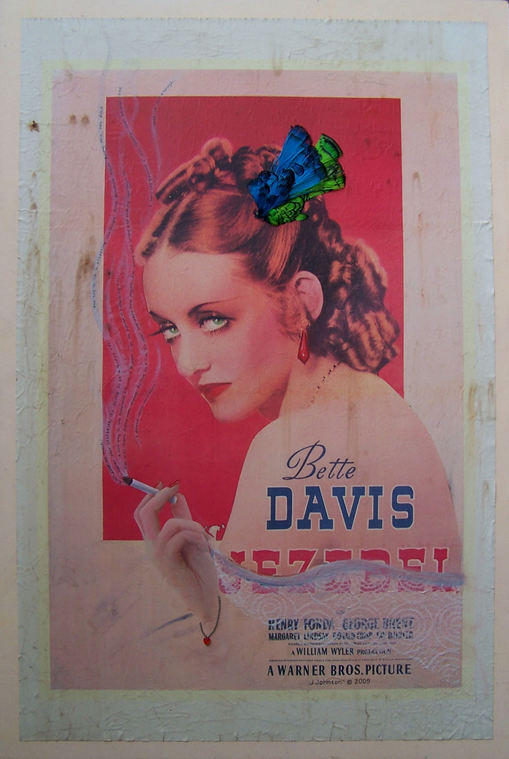 Bette, Unabashed
Collage on Board
36X24, frame
By Jeannie Johnson
$995
​
I did this piece for a Women in the Arts Show. I chose to focus on Bette Davis. She was such a strong woman, especially for her time.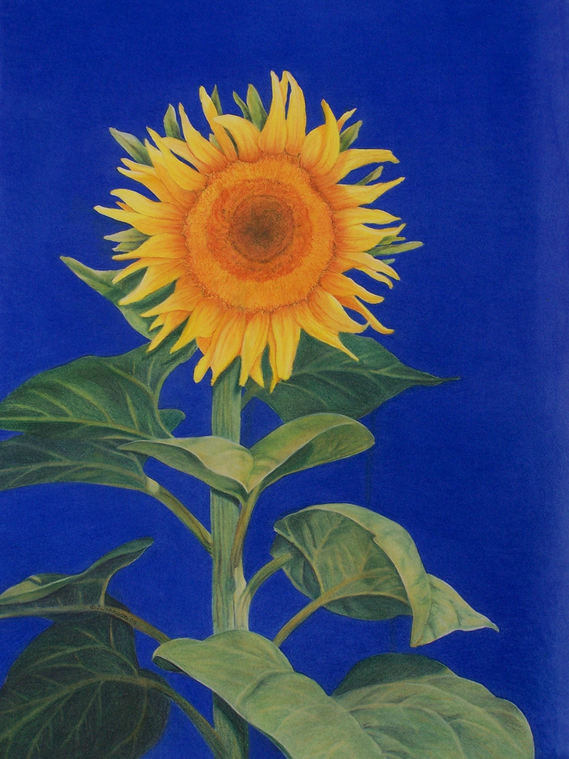 Burst of Sun
Watercolor and pastel on paper
28X16, double mat and frame
By Jeannie Johnson
$675
​
I have a friend who grows sunflowers every year. She took a photo of this particular flower and I like it so much I've painted it several times.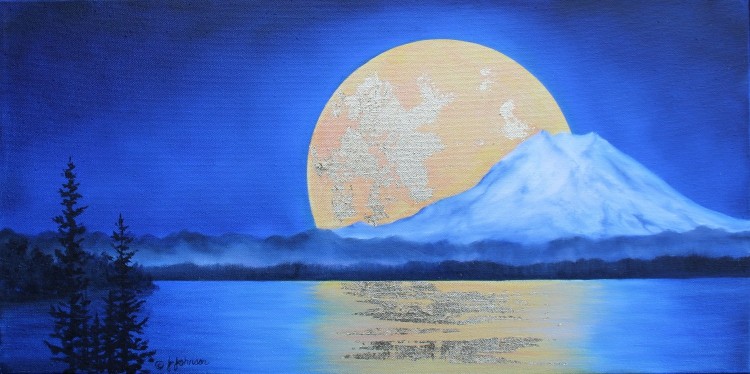 Super Moon!
Mixed on canvas
12X24, framed
By Jeannie Rae Johnson
$435
​
I love skies; night time skies, day time skies, stormy skies, any skies! I've been enjoying the moon lately!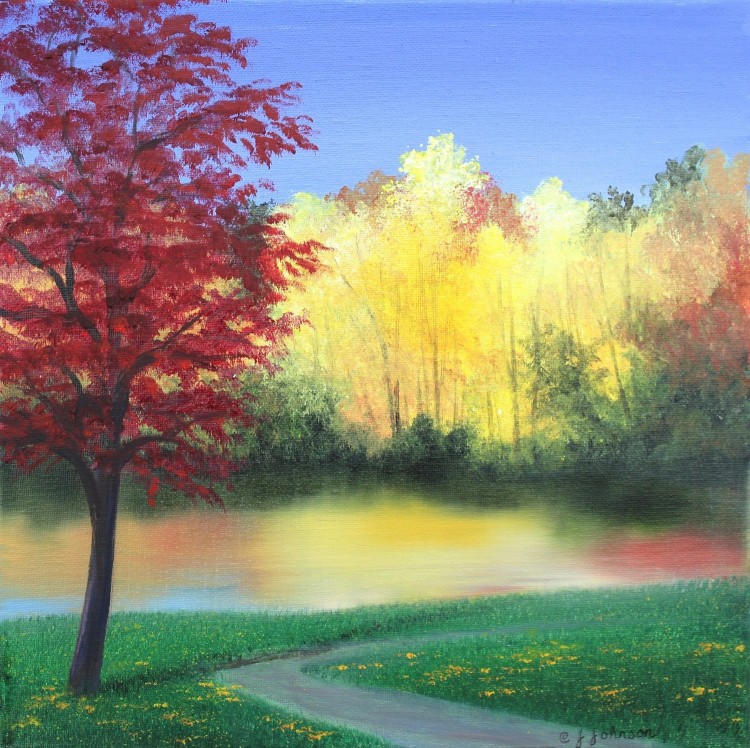 Gold in Carey Lake
Mixed media on canvas
12X12, framed
By Jeannie Rae Johnson
$215
​
I picked a good day to be at the lake! The leaves across the way were all aglow! I embellished the reflections. You know, artist license and all of that!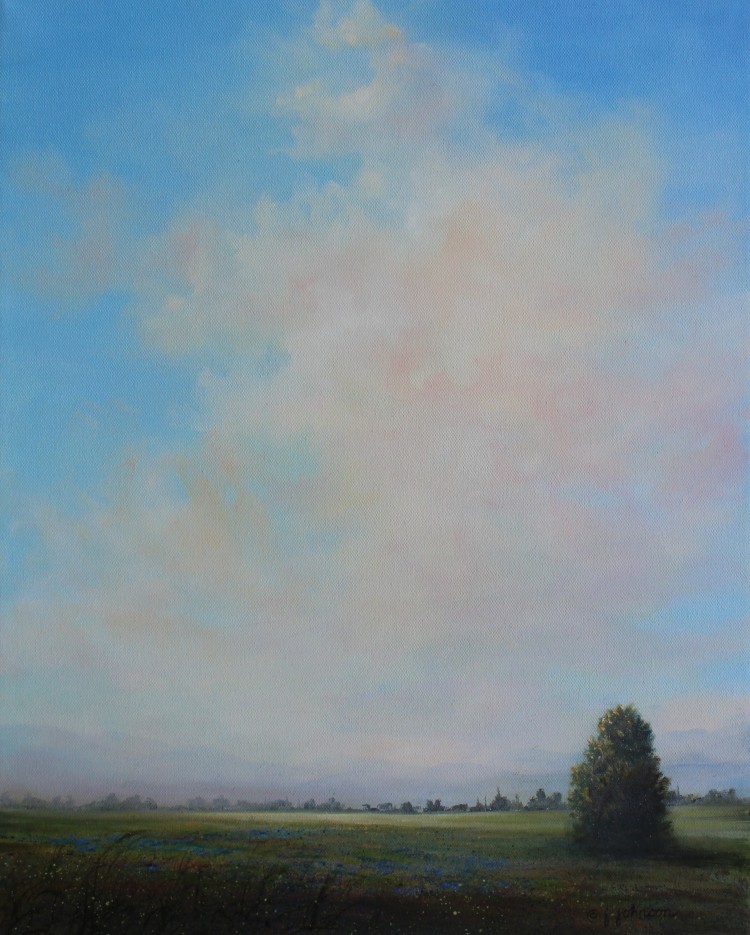 Mist Over Manastash
Mixed media on canvas
20X16, framed
By Jeannie Rae Johnson
$480
​
I started this painting in acrylics and finished it in oil.
​I wanted to get the subtle effects that oil glazes give.